Profile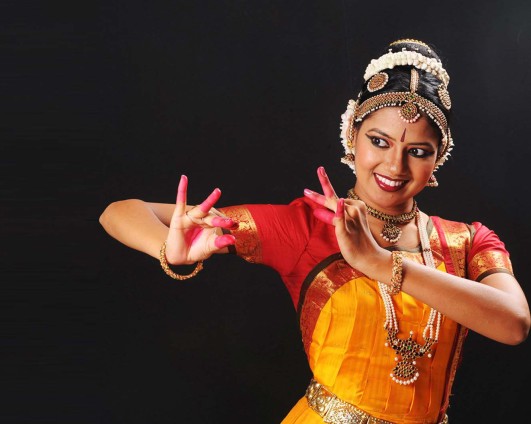 Event Name: International Pongal Festival
Dates: January 13- 15, 2022
Location: Bremajothi Farms, Sawyerpuram, Tamil Nadu, India
Description:
The International Pongal Festival is the first global Folk & Rock, Art & Dance, Food & Drink Festival held on Bremajothi Farms, in South India. Organized by the Travel Scientists, the adventure travel organizers of the world famous Rickshaw Challenge, the International Pongal Festival promises to be a similarly global affair. In a mission to promote the largest harvest festival in Tamil Nadu, the International Pongal Festival will be a mélange of the ancient and modern, as well as the Indian and International cultures and arts.
With visitors and performers from India and all over the world (the United States, Hungary and the United Kingdom, just to mention a few,) the International Pongal Festival will be the perfect melting pot of various nations' traditions. It'll cater to the needs of people of all ages: with rock-folk concerts, dance-, fashion and puppet shows, and many activities (dance workshops, yoga, Bollywood Zumba, cooking contests and Kolam drawing workshops,) the event aims to inspire those who have a knack for adventure and other cultures.
The 65-acre Bremajothi Farms will provide the perfect spot for such a multicultural, universal and vibrant event: there are more than a hundred types of exotic fruits and flowers, a beautiful temple and a large area for camping and facilities. There will be three different-sized stages, an Entertainment Area where animal lovers can ride bullock and horse carts and have their bodies decorated with Mehndi, a Play Area, a Food Court, a Marketplace… in conclusion, everything that is needed for a veritable Festival village.
The idea of the Festival came from the creative mind of Aravind Bremanandam, a Tamil Nadu native, head of Chennai Event Management Services and the Travel Scientists. The company's two offices, one in Chennai and one in Budapest, Hungary, are organizing the festivities with a large group of international employees. Since CEMS events, such as the Rickshaw Challenge and the Bullathon are well-known and incredibly popular, the company's events get a lot of media attention through online and print media, and many television channels.
By grasping the essence of Pongal, this Tamil tradition, and showing it to the world, the International Pongal Festival also allows for locals to spend the holidays in a highly entertaining and magical environment. It is the perfect occasion to reach back to the roots of the Indian culture, while having the party of a lifetime in truly mythical surroundings.